installation premiere:
september 25, 2015 - january 10, 2016
Scheduled performances: 12 - 6PM
september 26, November 5, November 12, december 3
Filling an entire gallery for the Frye's upcoming Stranger Genius Exhibit, we were., a new immersive visual art installation, is inspired by memory and the maps our brains create to house thought. During its 3 1/2 month run, zoe | juniper will build and dismantle an interactive sculpture and host several heightened performances featuring Seattle dancers.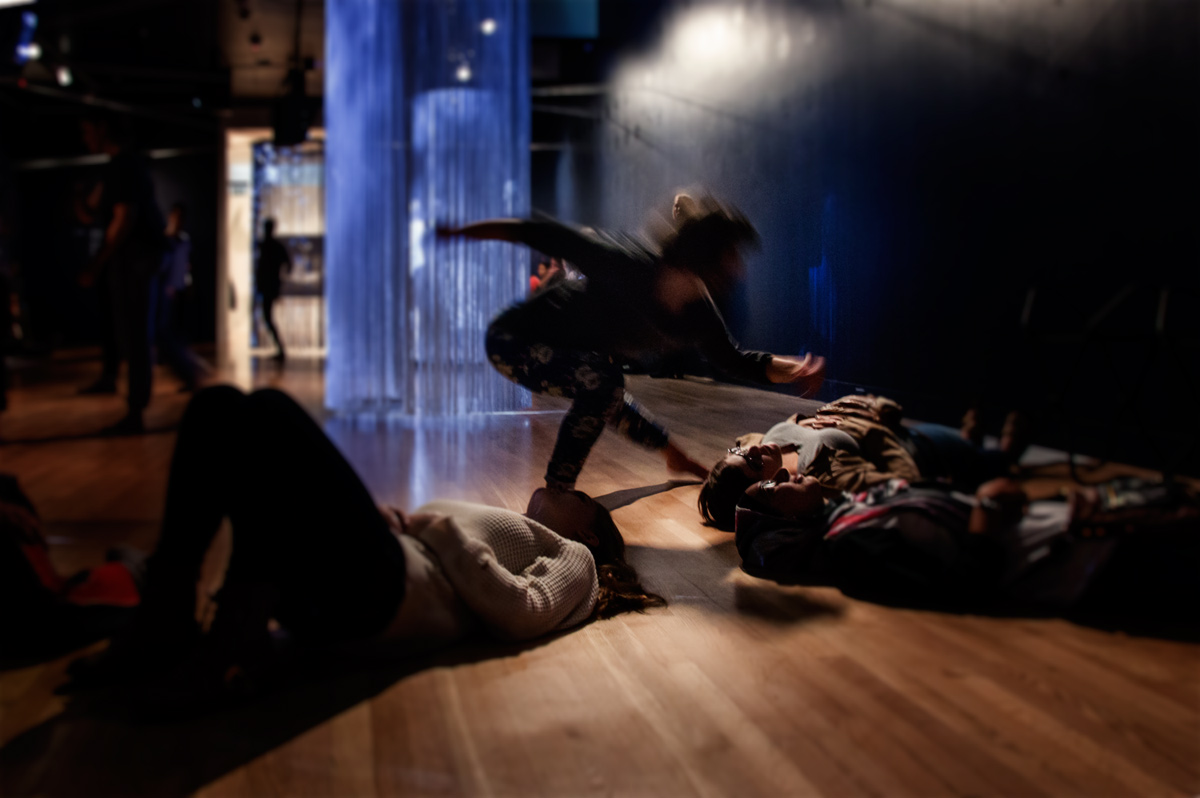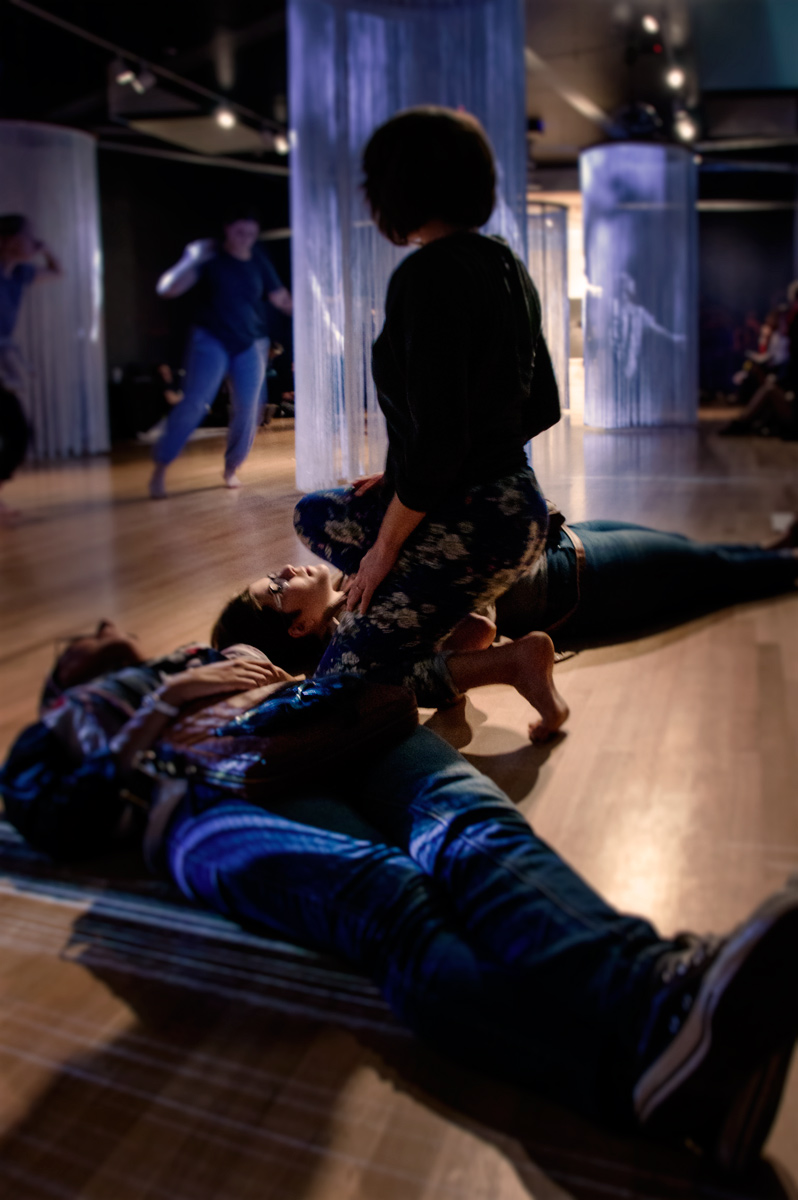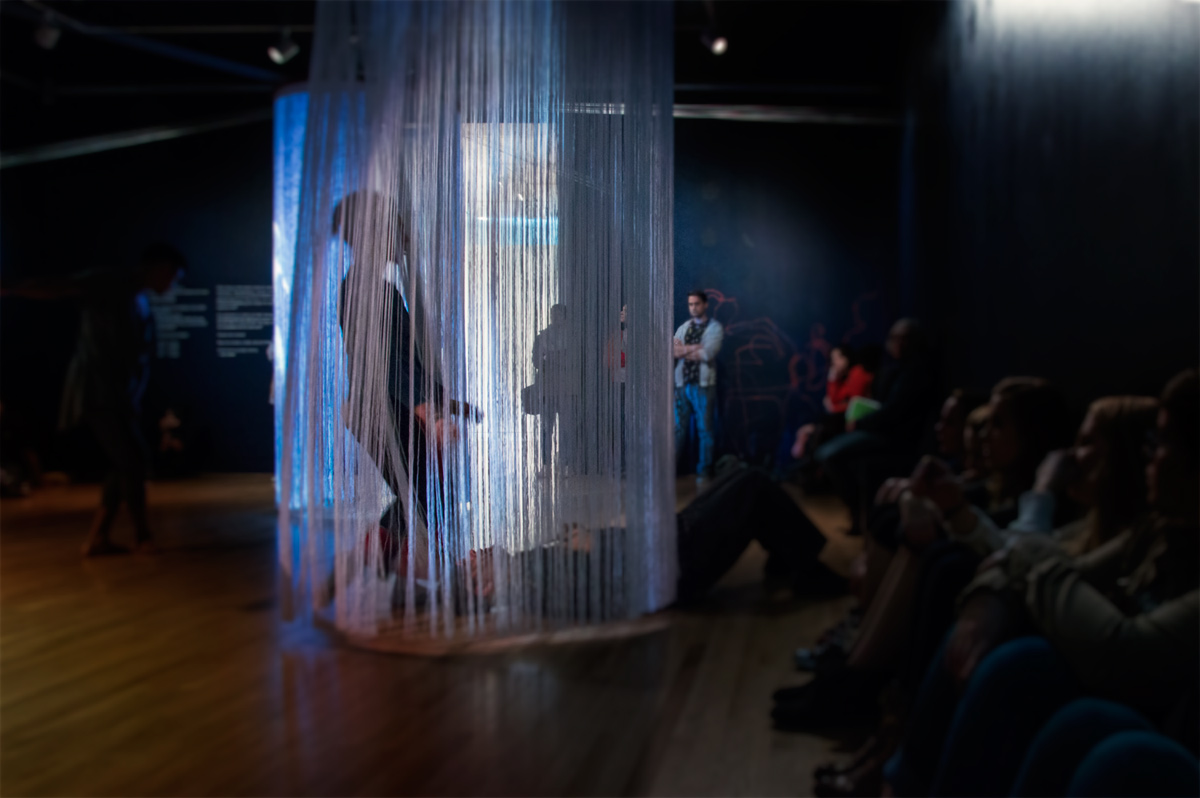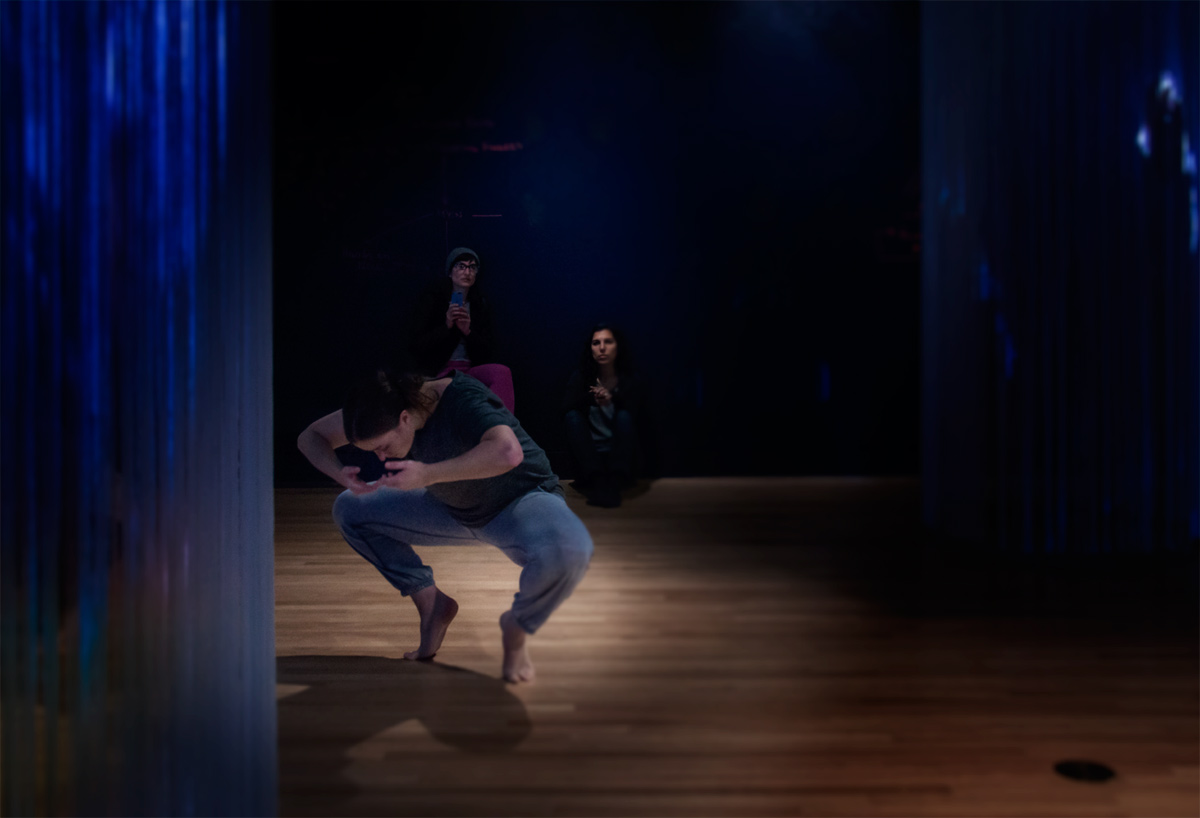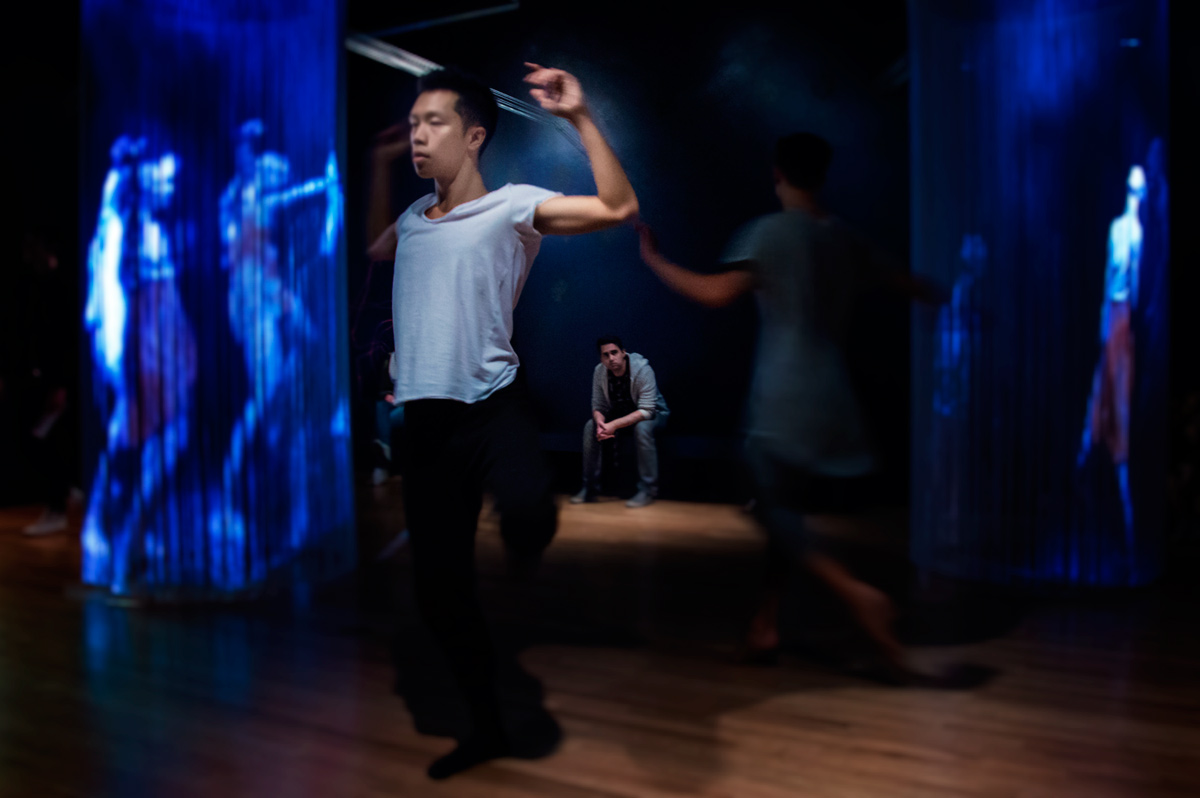 INSTALLATION AND PERFORMANCES
Commissioned by the Frye Art Museum and funded by the Frye Foundation
Courtesy of the artists
DESIGN, CONCEPTION AND INSTALLATION
Zoe Scofield & Juniper Shuey
CHOREOGRAPHY
Zoe Scofield
PERFORMERS
Alexander Pham, Brittani Karhoff, Erin McCarthy, Jim Kent, Kim Lusk and Zoe Scofield
SOUND
Julian Martlew
We were.
Not about the ease and seduction of nostalgia or sentimentality.
We seek to create a container to be alone together.

Process of remembering changes the experience being remembered. Can the act of remembering, layering the processes of recreating, make new experiences? Which will then be remembered in the future. Act of remembering past experiences create future memories.

Risk.

What is tied up in the memory of physical, sensual experiences? How attached am I, are we, to the story I have built up (with time/distance between me and the experience/s) around particular experiences? What threat or risk is imposed in the act of remembering and therefore changing the original experience itself? How attached to my memory am I that I will stop myself from allowing experiences to evolve? How does this affect and change my physical body and how it inhabits my own choreography and visual world?
Inherent risk is involved.
Relax into my body's, a bodies', physical intelligence.
Hand it over to our body's memory.
PRESS
"Memories of zoe | juniper at The Frye"
Imana Gunawa, Seattle Dances
"At The Frye, Genius Shines in The Darkness"
T.S. Flock, Vanguard Seattle
"Scofield and Shuey are among the few who successfully meld artistic disciplines into something larger than either would be on its own."
Marcie Sillman, KUOW
"More than most contemporary dance, each of their full-length works seems like a fully realized world with its own laws, personalities, and forces of nature."
Brendan Kiley, The Stranger
supported by
we were. was commissioned by The Frye Art Museum and funded by the Frye Art Museum.
Genius: 21 Century Seattle is a Raynier Institute & Foundation exhibition organized by the Frye Art Museum and curated by Jo-Anne Birnie Danzker and Erika Dalya Massaquoi. The exhibition is funded by the Frye Foundation and the Raynier Institute & Foundation through the Frye Art Museum | Artist Trust Consortium. Generous support was provided by the Hugh and Jane Ferguson Foundation, the Seattle Office of Arts & Culture, 4Culture/Kin County Lodging Tax, Nitze-Stagen, and Frye Art Museum members and donors. Seasonal support is provided by ArtsFund. Print media sponsorship is provided by The Stranger. Broadcast media sponsorship is provided by KUOW 94.9 FM.